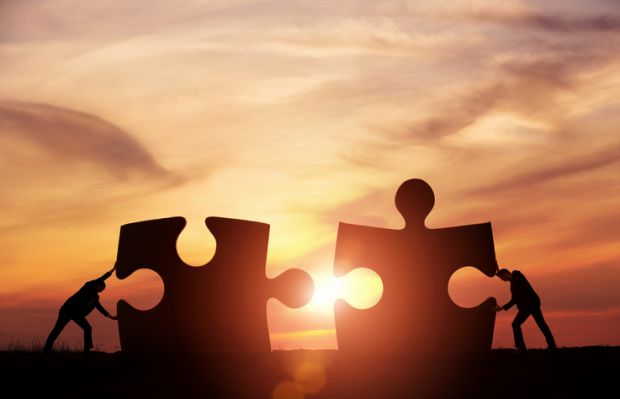 Our Approach
Our Community Managers have been involved in all aspects of Homeowners Associations & Management, including serving on their own Boards of Directors.  We feel that with experience from Homeowner to Board Member to Community Manager, and from Administrative Assistants to Assistant Managers to Portfolio Managers, our staff are uniquely qualified to handle all aspects of the management of your community.
With a combined 20 years in professional HOA management, 360 Community Management brings a fresh but experienced perspective to the management of your community.  Having left larger companies to pursue methods of management more tailored to individual HOA's, we feel that our hands on approach achieves better results and homeowner satisfaction.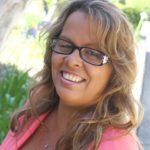 Rachael Robenolt
President/Community Manager
Rachael Robenolt is the company's President and a Community Manager in the San Diego office. She is also responsible for overseeing marketing and growth operations. Rachael started 360 Community Management after eight years of managing HOA's and with more than 18 years in management and marketing experience.
Rachael has worked in varied fields, including research, management, safety and education.  Recent research endeavors have focused on homebuilder and consumer research.  Rachael has served on the advisory board of the American Heart Association as well as Kaiser Hospital Hawaii.
Rachael also serves on the Board of Directors for the Community Associations Institute (CAI), San Diego Chapter, and was awarded the CAI Manager of the Year Award in 2018. Rachael also served three terms on her own HOA Board of Directors, prior to becoming a manager.
Rachael is the 2019 President for the San Diego Chapter of CAI (Community Associations Institute).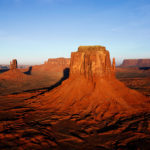 Geremy Robenolt
Vice President/Maintenance Division
Geremy heads the 360 Community Management, Maintenance Division.  Geremy provided ten years of service to the the United States Navy, Submarine Force, serving during and after the events of September 11, 2001.
His background, work ethic, and education have given him the tools to manage the ever changing maintenance needs of homeowners associations.