With a combined 20 years in professional HOA management, 360 Community Management brings a fresh but experienced perspective to the management of your community.  Having left larger companies to pursue methods of management more tailored to individual HOA's, we feel that our hands on approach achieves better results and homeowner satisfaction.
Our most commonly used services are listed below.  These services can be modified to meet the needs of your Association as needed. 
Project Coordination
A representative of the company will assist in coordinating all types of work at the Board's request.  Most on site meetings with contractors are provided at no additional charge to the client.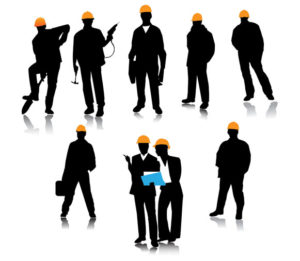 On-Site Inspections
A walk through of Association's property is conducted as frequently as requested or agreed upon.  A representative of our company will physically inspect the exterior of the buildings, condition of landscape and common area facilities.  The findings of these inspections are presented to the Board of Directors in a written report, including photos when appropriate.
Included in these reports are general observations, lists of violations of the CC&R's and Rules & Regulations, and suggestions & recommendations for the landscaper, pool & spa service, etc.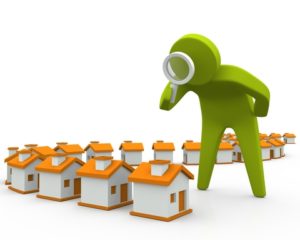 Accounting
Reconciled reports and copies of bank statements and financials are sent to the Board of Directors each month for review.  All accounts payable invoices are  reviewed by the community manager before processing.  Accounts Payable checks are cut once per week to ensure timely payments to vendors.
360 Community Management has an in house collection department that will monitor and take the appropriate action to collect on all past due accounts.  Delinquent accounts are sent "past due" notices on a monthly basis.  Liens and small claims actions can be filed by our staff to lessen the up front costs to the HOA.   Detailed delinquency reports will be provided with  each month's financial statements.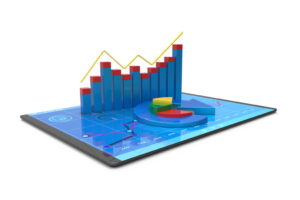 Remittance Processing
360 Community Management has contracted with Union Bank to process dues payments.  As such, we are currently able to offer owners several options when paying their Association dues.  Owners may send or hand deliver their check directly to our office, they may send payments directly to the bank, they may set up one time or recurring credit card payments or they may  use our automatic payment program which allows the owner to have their dues automatically deducted from their checking or savings account.  In each case payments are processed quickly and efficiently.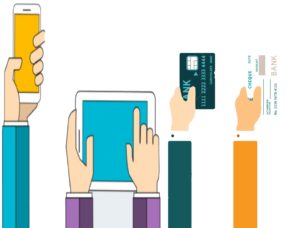 Website services
360 Community Management can build, monitor, and update your Association's own website.   Among the many other uses, we find these sites provide the Associations with the ability to promote communication. Please visit www.riderwoodgardenshoa.com to see an association website example. Websites are not included in the monthly management fee.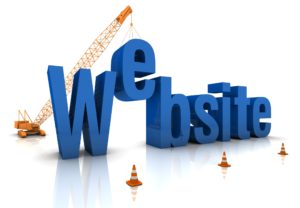 Availability
Our office hours for pick up and drop off of HOA items are 8:00 a.m. to 2 p.m. Monday through Thursday, and we are available by telephone 8:00 a.m. to 6:00 p.m. Monday through Thursday and 24 hours a day in an emergency, providing a 30-minute maximum response time.

Next Steps...
Do you need a proposal for management services?  Please click on the button to the right to complete a short online proposal request.